Built a gigantic tree in Minecraft.  Here are all the screenshots.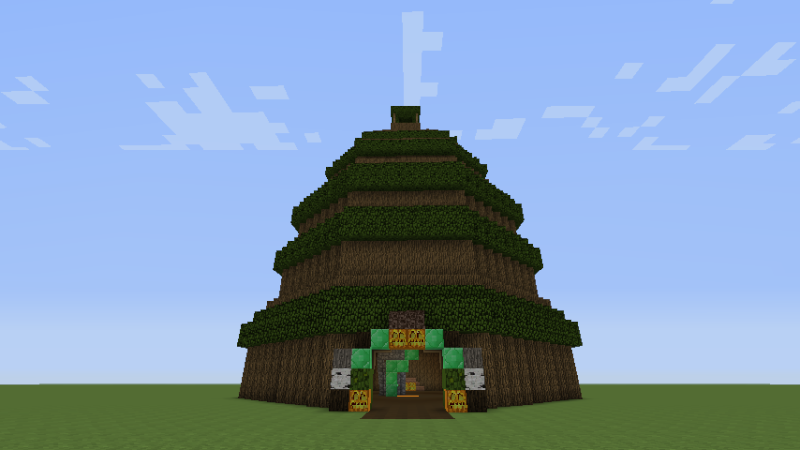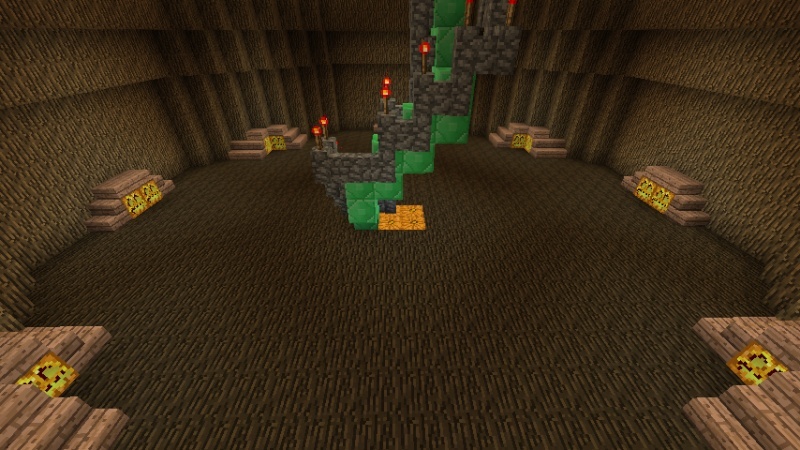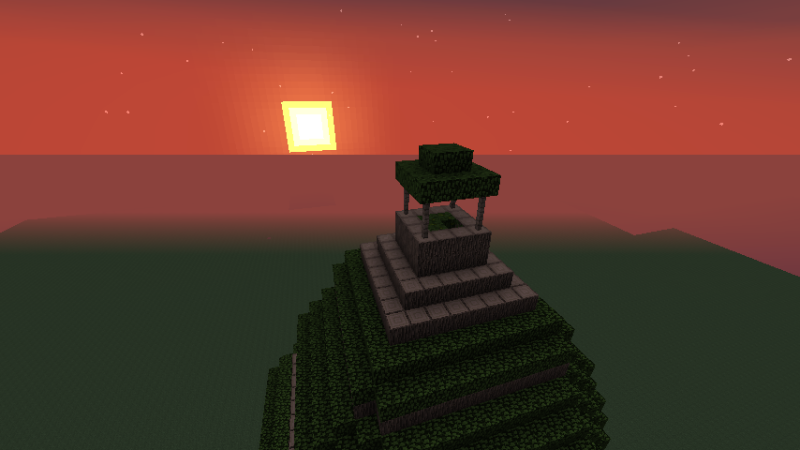 Nice. I LOVE it.
(I would make a tree pun here, but that is for another topic I suppose.)
This took me all of 3 hours to make and all I get is "I love it,"? Unappreciative! This actually took some hard work and dedication to make! Much more work than your MS Paint rectangle tree!


 I'm not getting the credit I deserve!
Fine, you want to be like that.

The finely carved jack-o-lanterns very much compliments the gorgeous oak wood and shining emerald. The layout was well-planned and is topped with a gorgeous structure. With the sweet touches of red-orange pumpkin tops and redstone torches, this piece of art matches and exceeds that of Vincent Van Goh's and Picasso's work.

Is that what you wanted me to say?
Last edited by Cool=Redwood_Trees on Sun Feb 09, 2014 3:44 pm; edited 1 time in total
Not that much, but a little more than just "I love it"

P.S. I don't get where you got lava from. No lava or fire was used in this build.
Where did I mention lava?
Plus, I didn't say I love it. I said I LOVE it.
Completely different statement.
I was so depressed by your comment that I deleted the world.


Similar topics
---
Permissions in this forum:
You
cannot
reply to topics in this forum